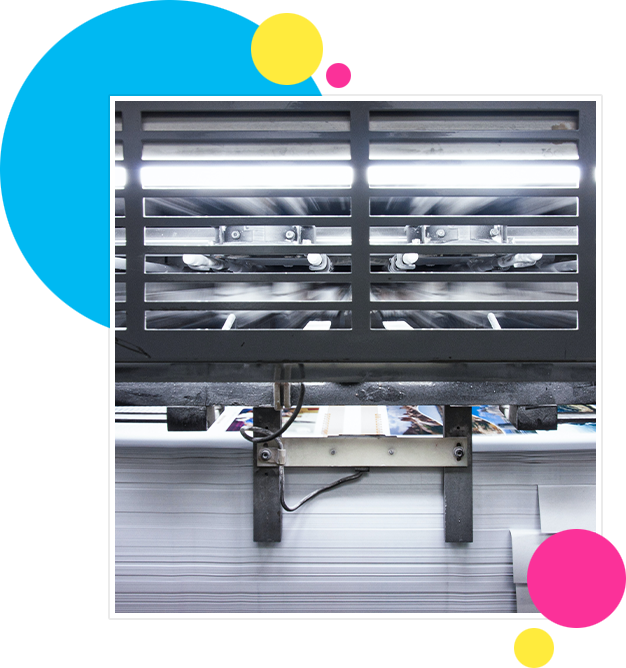 Our Primary Printing Services with
Nationwide Delivery 
As the name suggests, we are a printing shop. Customers send in their designs, and we print them in the requested quality. The products are then ready for pickup or shipped to the customer's doorstep, easy and on time. We do printing of cards, books, large format signs, and more.
At Printflash we like to expand and offer design services for customers. Get your project to us, and we'll create a design of your liking. We help new writers with layout-type settings to print their pen-to-paper writings.
Our main motto is timely service by offering a competitive turn-around time to ensure your project reaches you before or by the requested delivery date.